Comments Off

on Nailing It: Embracing Colorful Nail Art in Winter
Nailing It: Embracing Colorful Nail Art in Winter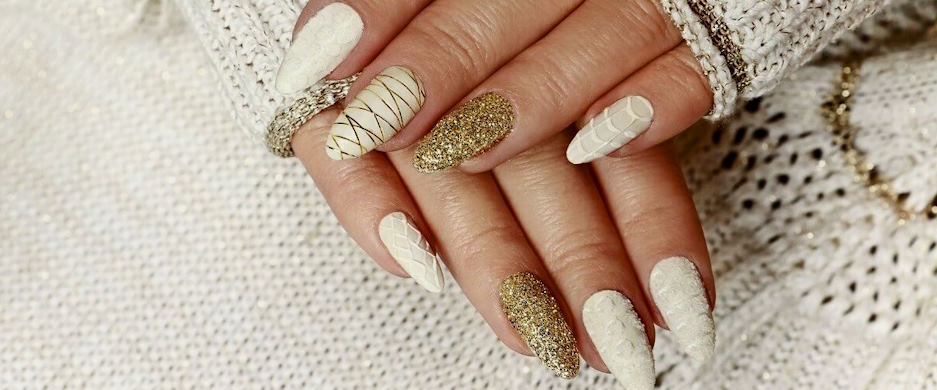 A Pop of Color in the Snow
Colorful nail art during the winter months can be like a surprise burst of joy. It's a way to express your personality and counteract the gray, chilly days.
Bright, bold nails often serve as conversation starters. They catch the eye and invite compliments, making them a delightful addition to your overall style.
Design Ideas for Colorful Nail Art
Winter Wonderland
Consider a whimsical winter wonderland theme. Paint your nails with intricate snowflakes, icicles, and snow-covered landscapes. Add a pop of color with a single nail featuring a vibrant snowman or a bright red cardinal.
Jewel Tones
Deep jewel tones like emerald green, sapphire blue, and amethyst purple can add a regal touch to your winter nail art. Combine these rich hues with metallic accents for a luxurious look.
Festive Patterns
Embrace festive patterns like plaid, tartan, or Nordic-inspired designs. These can incorporate various colors and bring your nails a cheerful, seasonal vibe.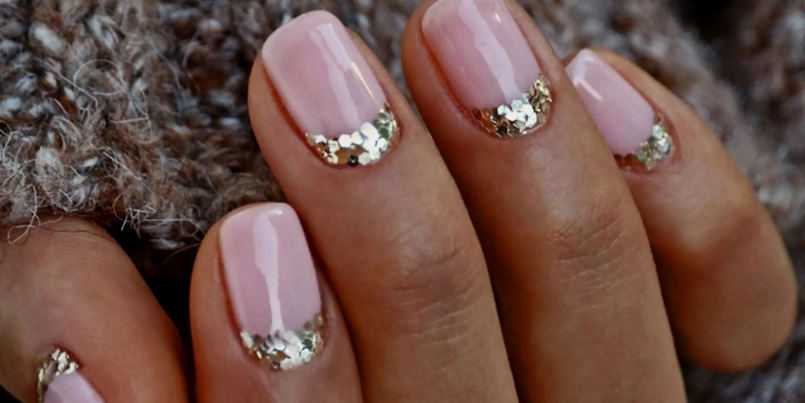 The Art of Experimentation
Ombre Effects
Experiment with ombre nail art, blending two or more colors. The gradual transition from one shade to another creates a stunning, eye-catching effect.
Accent Nails
An accent nail introduces a bright, contrasting color to your manicure. For instance, if you opt for classic winter whites, add an accent nail in a vivid cherry red or electric blue.
Colorful French Tips
A twist on the classic French manicure, colorful French tips can breathe life into your winter nails. Choose bright, unexpected shades for the tips, creating a playful contrast with your base color.
Express Yourself Through Your Nails
Nail art is a form of self-expression. It's an opportunity to showcase your personality and creativity. Don't be afraid to explore various color combinations, patterns, and designs. Your nails can become a tiny canvas to convey your unique style and evolve with the seasons.